Speak with our Managing Director, Noel Williams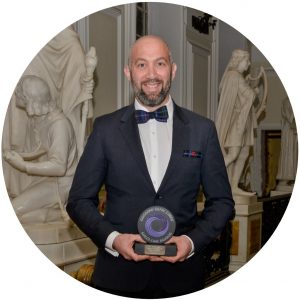 Hello, My name is Noel and I have been working in care now for 22 years. I started as a volunteer in a day centre for young adults with a range of disabilities in 1996 and worked my way up to where I am now through hard work and constant personal development.
Over the years I have managed in Residential Care and in Domiciliary Care, working with younger people with disabilities and older people with a broad range of needs.  I am qualified to Level 5 in Leadership and Management in Health and Social Care and will soon have a Masters degree and Post Graduate Certification in Education (Level 7).
I am always happy to hear from people who use the services we provide or people who work with us so that I might continue to positively develop the service.
It's tough being stuck in offices and meetings most of the time and so I need to hear about your experiences to help me direct the organisation.
Please feel free to talk to me about anything using the form below and I will get back to you as soon as possible.
Thank you very much for your contribution
Contact Form